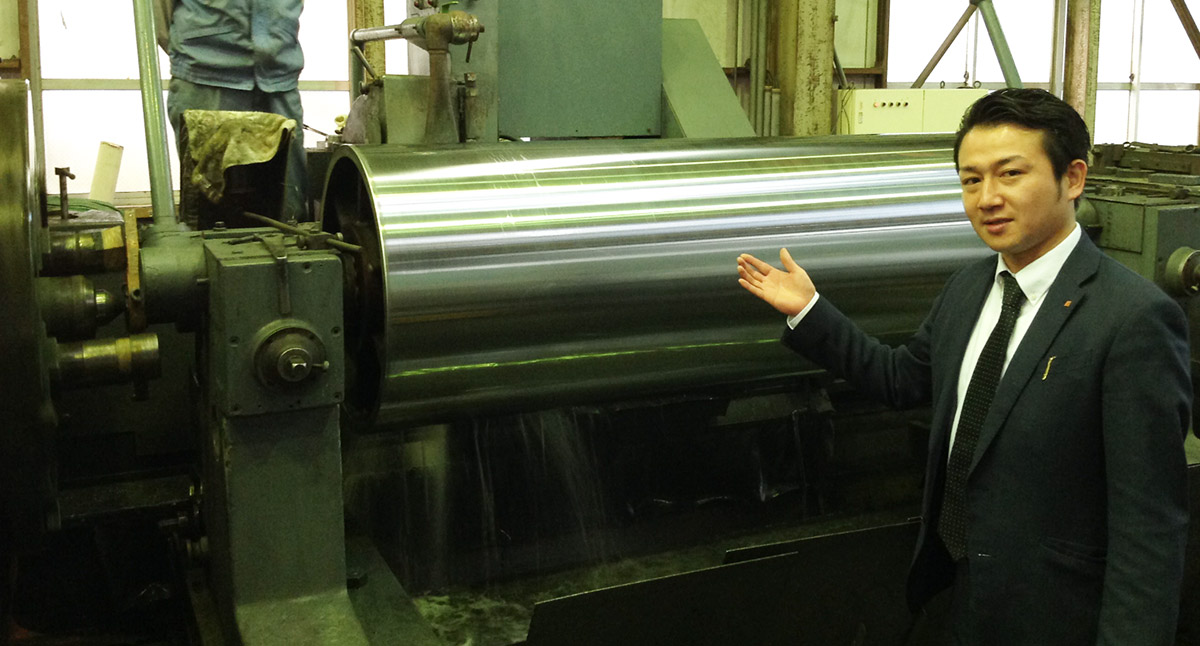 TEIKEN's salesperson can arrange not only business meetings, but also tests with customer if you have requests.
When the problems are happened such as clogging and burning, one of the factor of them can that grinding stone and grinding conditions are not fit.
In case of that, our staff can explain and make a suggestion as quantify about the way to dressing, rotation number of grinding stones and work-materials, rate, table speed, and so on.
We hope your grinding efficiency is getting better, and the capability of grinding stones of TEIKEN are exerted maximally.