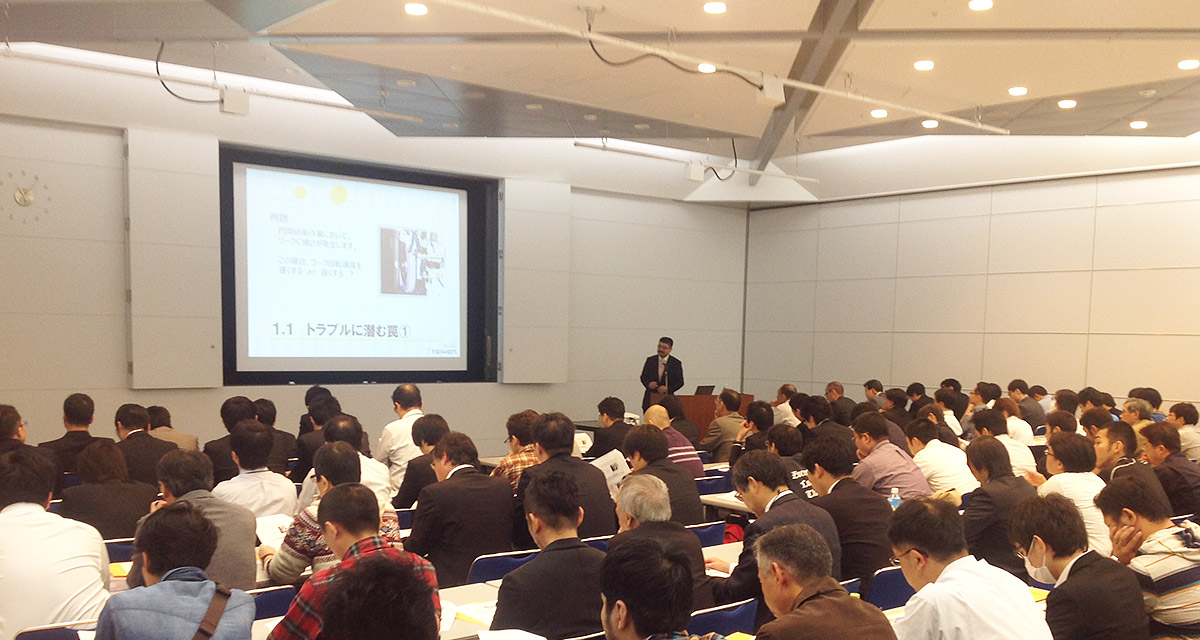 We held workshop if you have a request. (Only TEIKEN bland user)

The main workshop is as below;

・The basic knowledge of Free Hand Grinding, Mechanical Grinding
・The matter based on customer's usage. (Ex. change caused by ratio of rotation, trouble shooting)
・The special schooling of the way to replace grinding stone, and a test run associated with that. And it needs some cost. ( textbook fee and supervising fee)

Please do not hesitate to contact us.